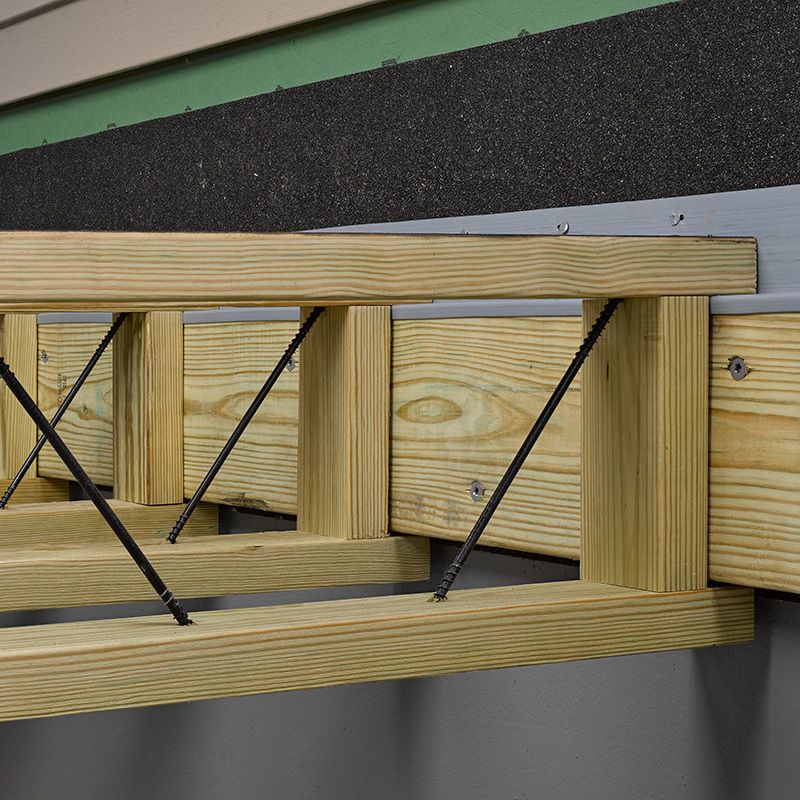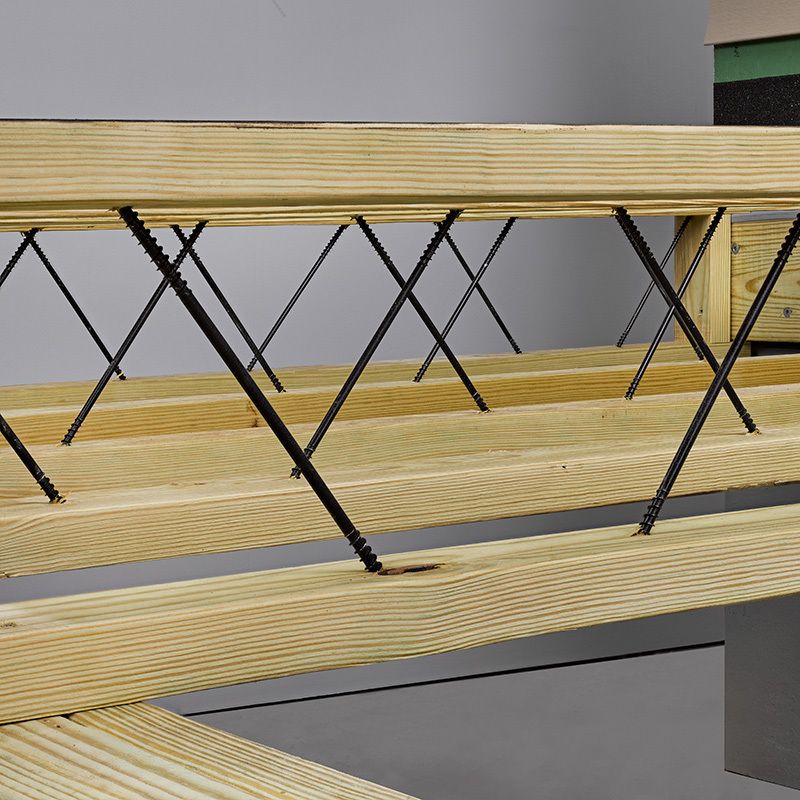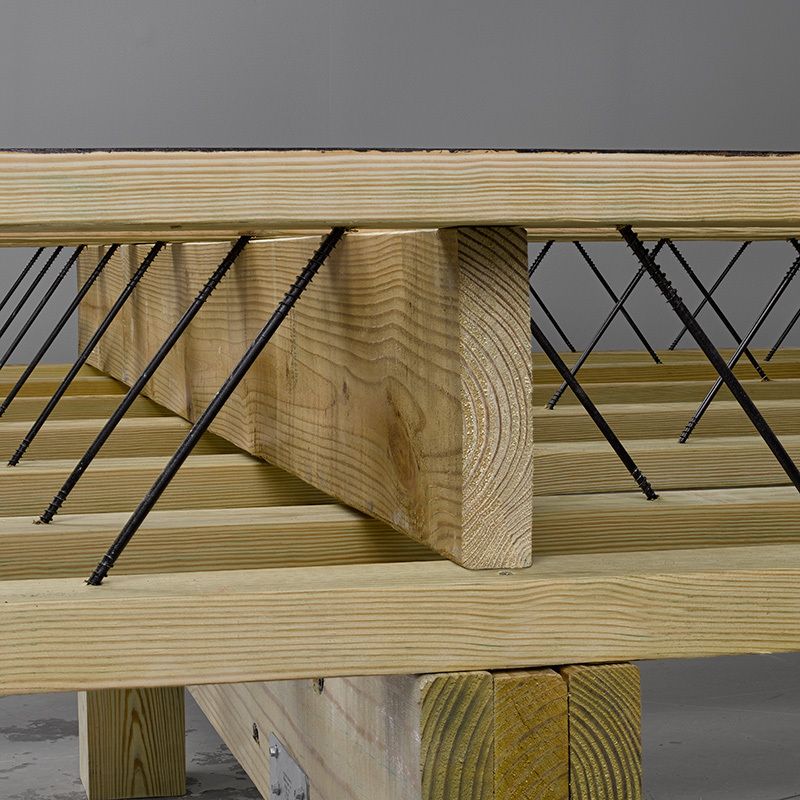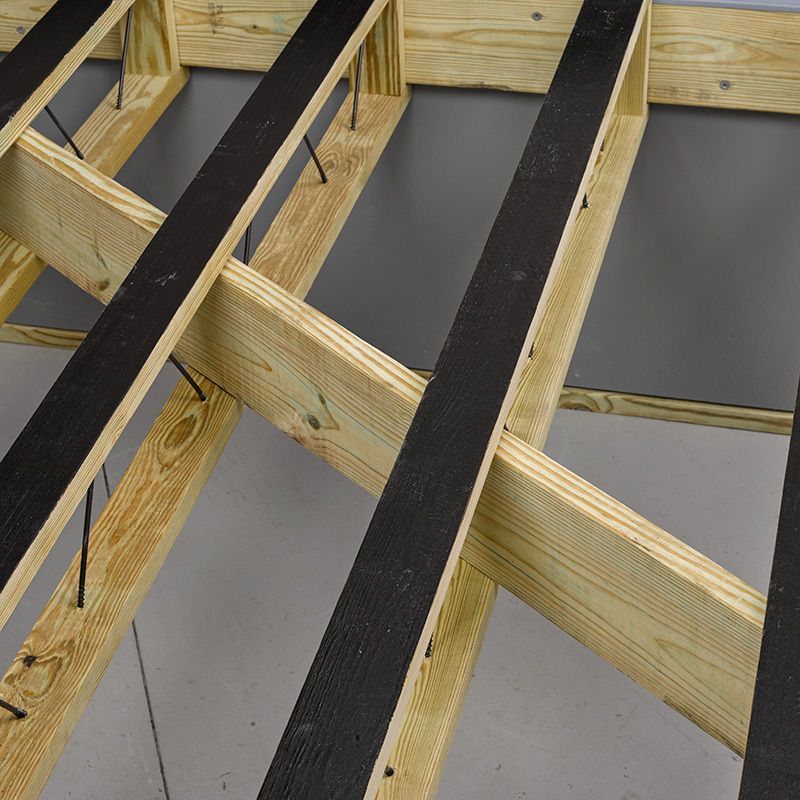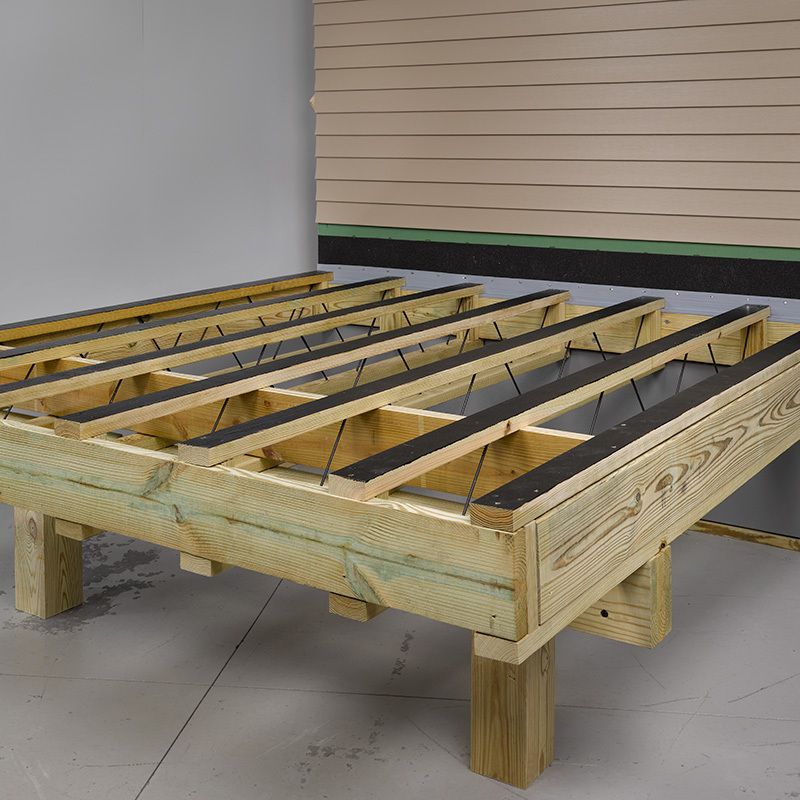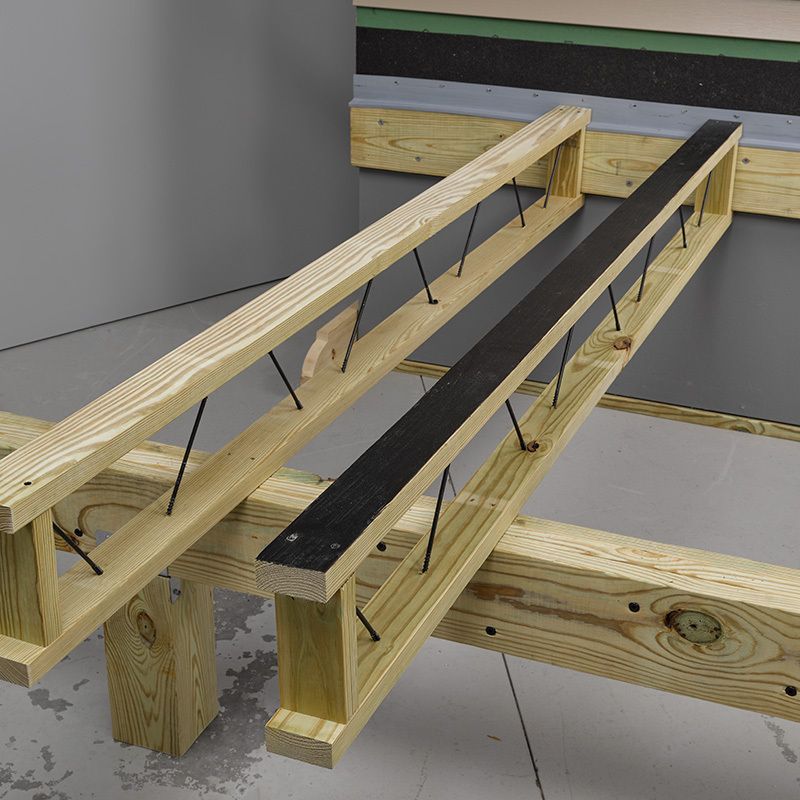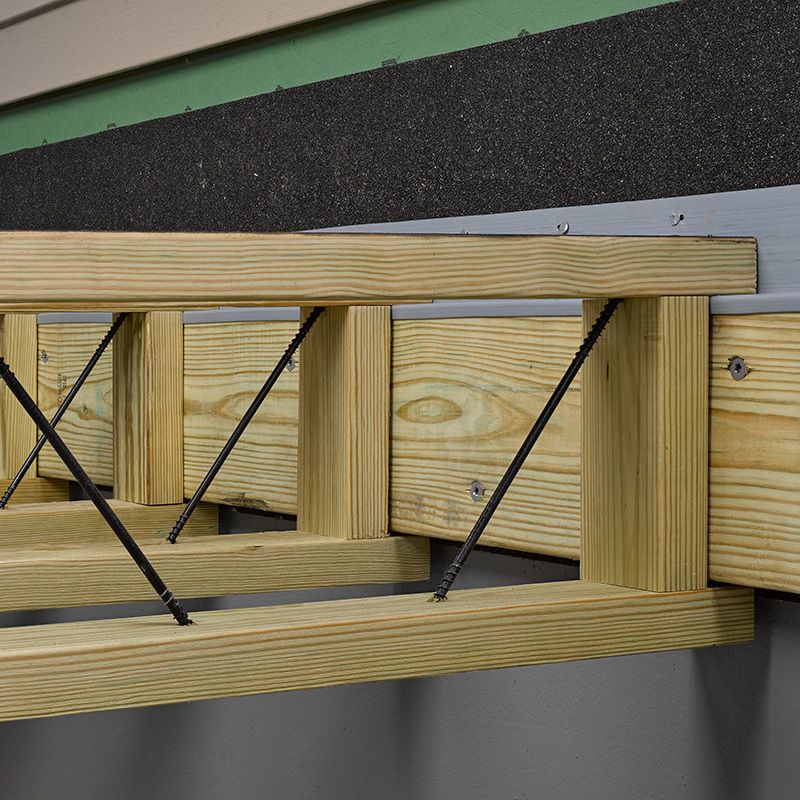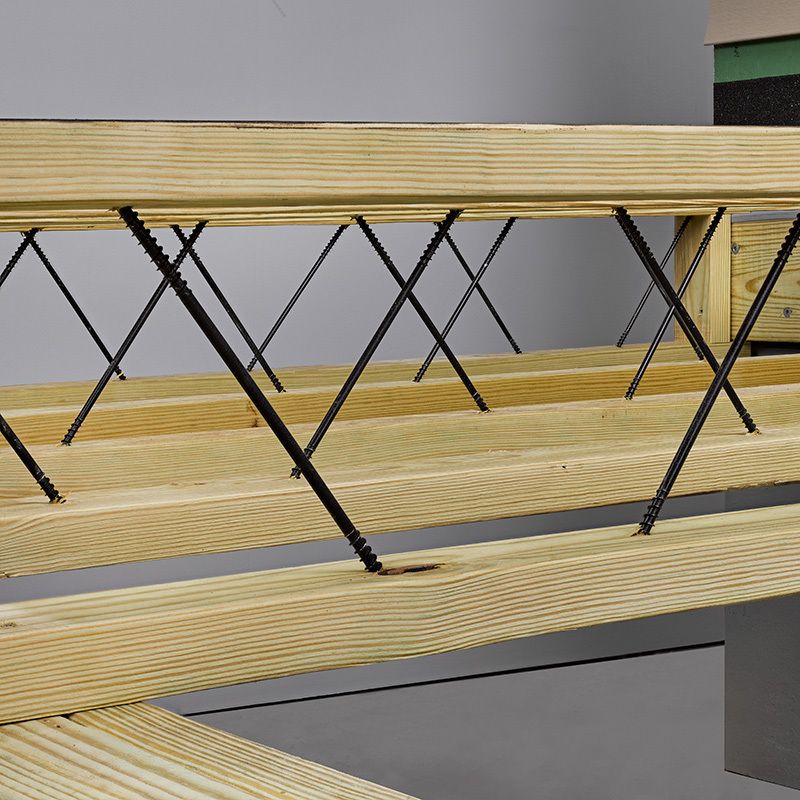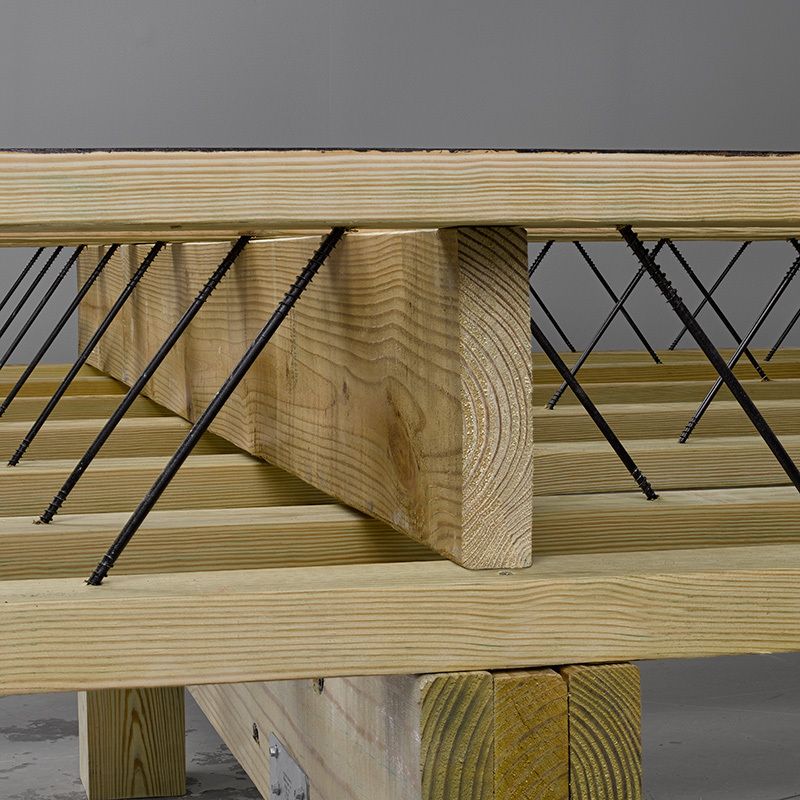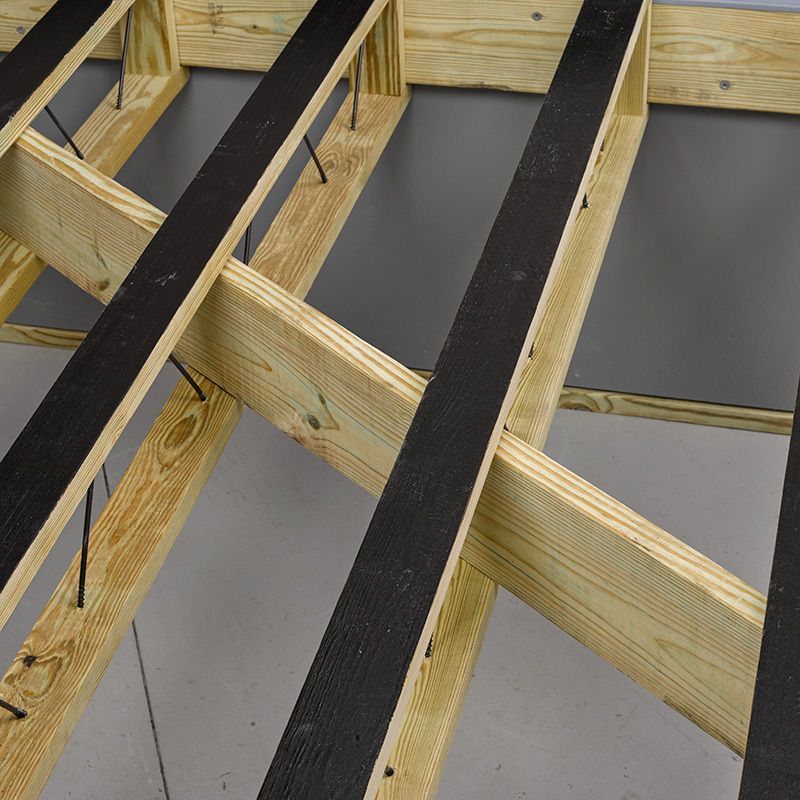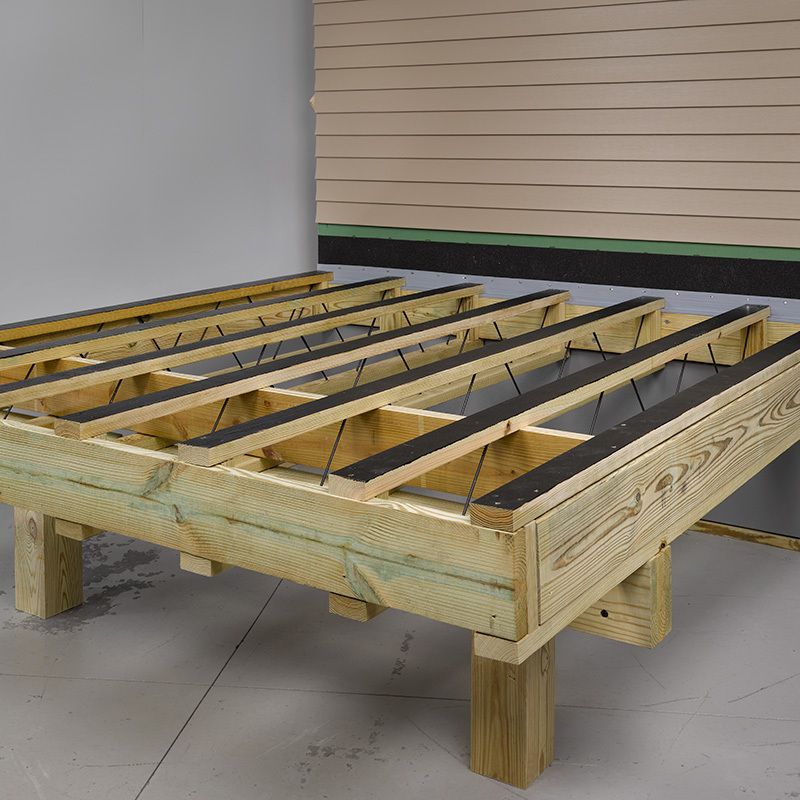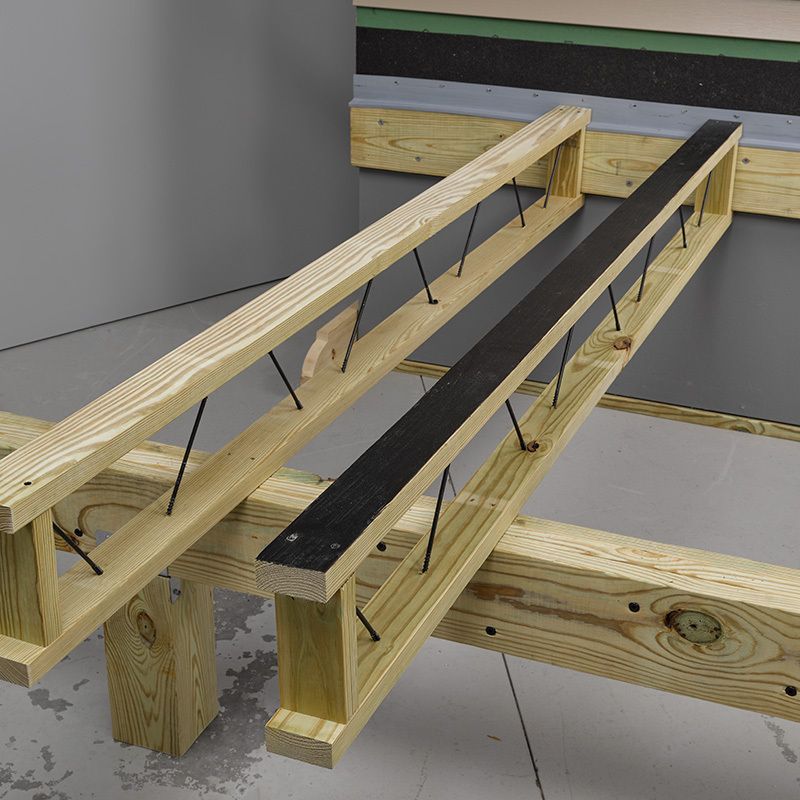 The new FastenMaster ICON ScrewJoist deck substructure system combines the strength of steel with the ease of use of wood to allow contractors to build deck substructures faster, easier, safer.
ICON
ScrewJoist
Currently available in MA, CT and RI. Contact us for more information.
LIGHTWEIGHT & EASY TO LIFT
ICON ScrewJoists are about half the weight of traditional PT joists making them quicker and easier to install.
FAST AND EASY TO USE
Your ICON ScrewJoists will be delivered to your jobsite built to size and ready to simply put into place. Blocking and rim joists simply slide into place and there is no need to joist hangers.
CODE COMPLIANT ENGINEERED DRAWINGS
Your ICON Substructure will be supported by Engineered Drawings and sealed load charts to ensure code compliance.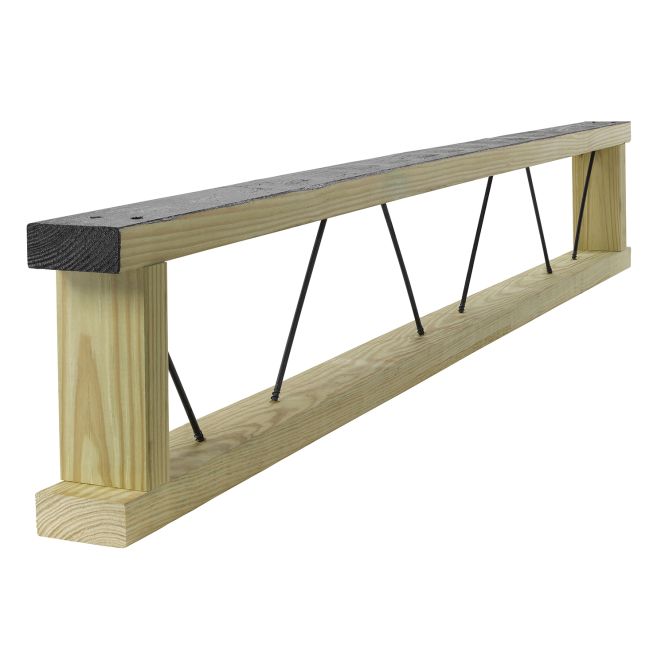 Part Numbers
Length
Waterproofing
SKU
4ft
No
ICONSJ4
Yes
ICONSJWP4
4ft - 8ft
No
ICONSJ4-8
Yes
ICONSJWP4-8
8ft
No
ICONSJ8
Yes
ICONSJWP8
8ft - 12ft
No
ICONSJ8-12
Yes
ICONSJWP8-12
12ft
No
ICONSJ12
Yes
ICONSJWP12
12ft - 16ft
No
ICONSJ12-16
Yes
ICONSJWP12-16
16ft
No
ICONSJ16
Yes
ICONSJWP16