LogHog
Heavy Duty Log Home Fastener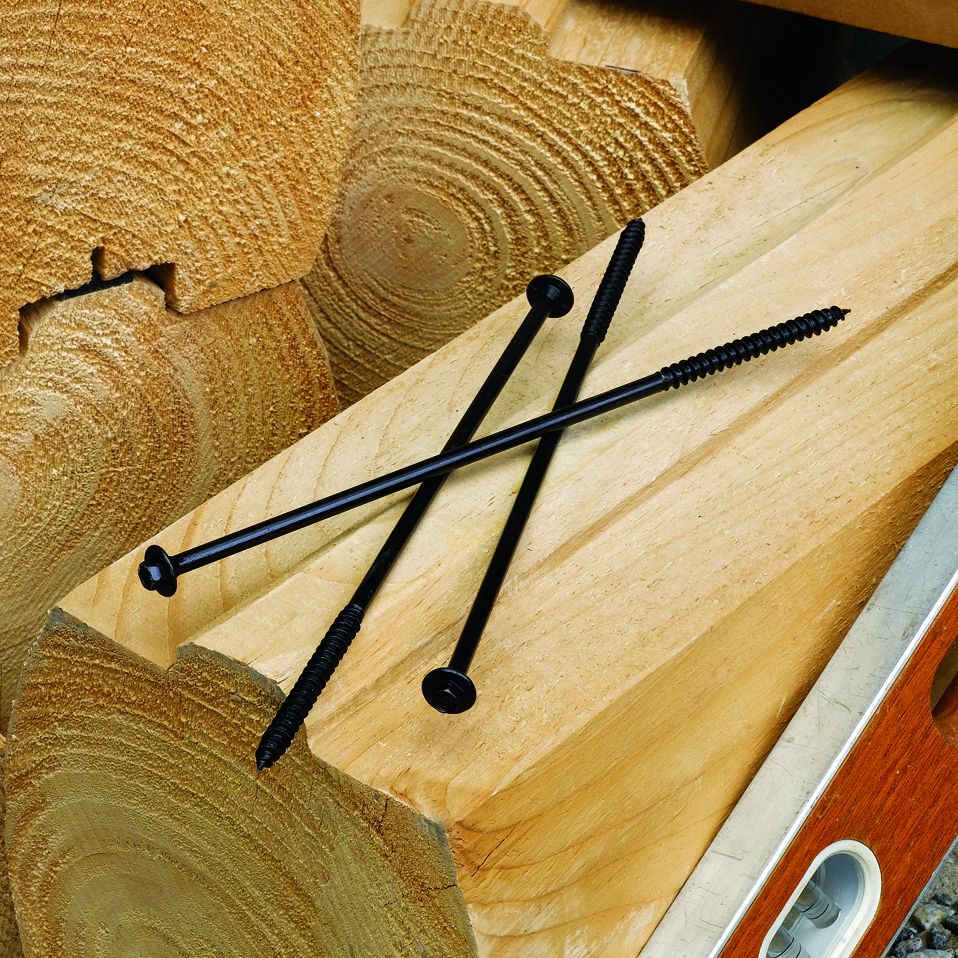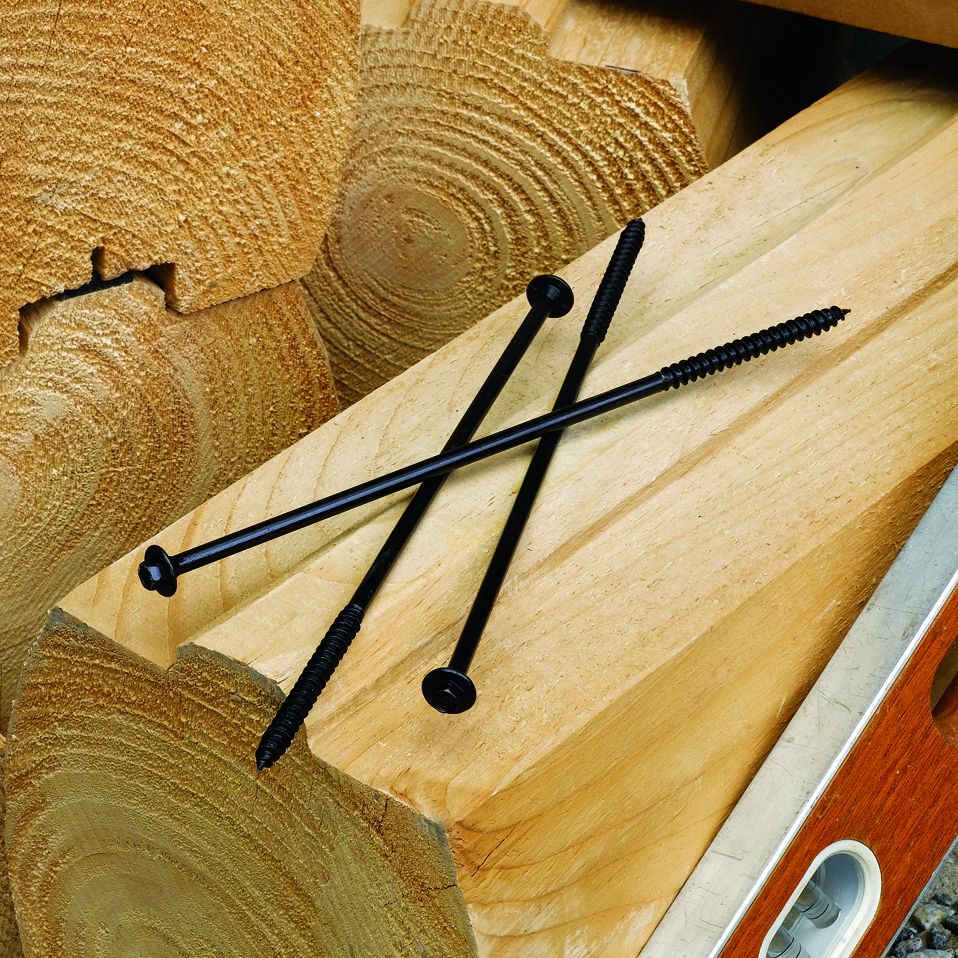 LogHog is a heavy duty structural wood screw, engineered for specific log home construction applications.
Designed for Heavy Duty Applications
With its oversized head, thicker diameter and additional thread, LogHog offers increased draw-down and holding power.
Perfect for Log Installations
LogHog countersinks into log, allowing the log to settle naturally. It draws warped logs down, plus it eliminates jarring and damage caused by a sledge hammer.
Faster and Easier to Use
Installs faster and easier than lags & spikes, requiring no predrilling.


Part Numbers
| | | |
| --- | --- | --- |
| LENGTH | PACKAGING QTY | SKU |
| 7" | 250 pc box | LHOG007 |
| 9" | 250 pc box | LHOG009 |
| 10" | 250 pc box | LHOG010 |
| 11" | 250 pc box | LHOG011 |
| 12" | 250 pc box | LHOG012 |
| 13" | 250 pc box | LHOG013 |
| 15" | 150 pc box | LHOG015 |