TimberLOK
Structural Wood Screw
No Pre-Drilling Required
Installs in a fraction of the time versus traditional lag bolts with fewer steps and less effort. Its sharp point and aggressive threads zip right into the densest woods.

ACQ Approved & Code Compliant
Tested and supported by engineering data that conforms to the most current ICC standards. It is also approved for use in ACQ or treated lumber.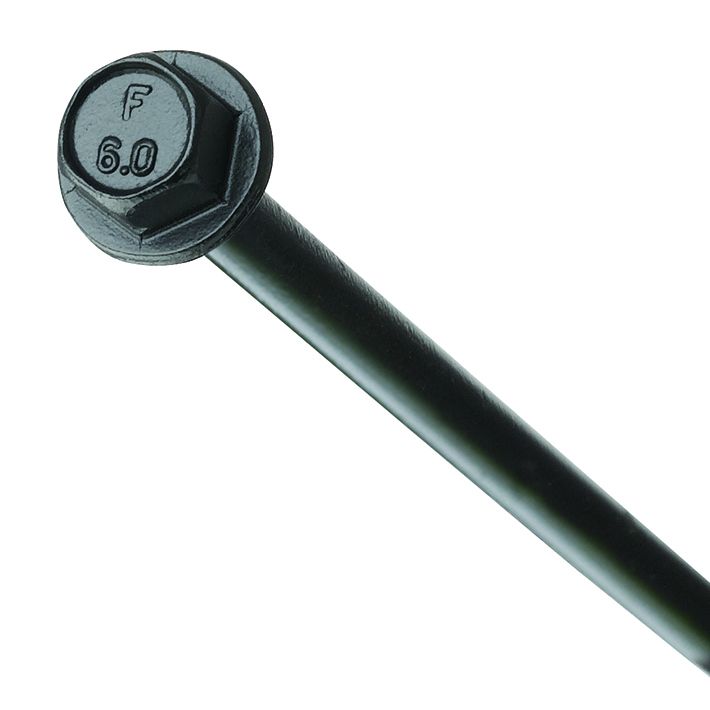 Part Numbers
LENGTH
TYPICAL APPLICATIONS
PACKAGING QTY
SKU
2 1/2"
Doubling/sistering up 2x header
or carrying beams
Single Fastener
FMTLOK212-INDY
12 pc clamshell
FMTLOK212-12
50 pc box
FMTLOK212-50
500 pc bucket
FMTLOK212-500
4"
Attaching 2x to 4x structures -
fencing
Single Fastener
FMTLOK04-INDY
12 pc clamshell
FMTLOK04-12
50 pc box
FMTLOK04-50
250 pc bucket
FMTLOK04-250
6"
Replacing hurricane ties on rafters
or trusses. Joining multiple 4x
timbers
Single Fastener
FMTLOK06-INDY
12 pc clamshell
FMTLOK06-12
50 pc box
FMTLOK06-50
250 pc bucket
FMTLOK06-250
8"
Building up 6x landscape walls
Single Fastener
FMTLOK08-INDY
12 pc clamshell
FMTLOK08-12
50 pc box
FMTLOK08-50
250 pc bucket
FMTLOK08-250
10"
Post and Beam construction
Single Fastener
FMTLOK10-INDY
12 pc clamshell
FMTLOK10-12
50 pc box
FMTLOK10-50
250 pc box
FMTLOK10-250