Lateral Tension System (LTS)
Code Compliant Lateral Deck Attachment
The Lateral Tension System (LTS) is a complete system designed to transfer the lateral forces on an exterior deck when attached to the wood frame of a structure.
Easier Installation In Less Time
With LTS, you can install the fastener first and then add the bracket. The long fastener allows you to achieve the 3" of threading within the sill plate without having to access the interior of the house.
All-In-One Kit
The FastenMaster LTS is one complete kit to make all five of the most common code conforming connections.
Guaranteed Corrosion Resistance
LTS is guaranteed not to rust or corrode for the life of the project. The coating on this fastener has been tested in wood treatment chemicals, such as ACQ.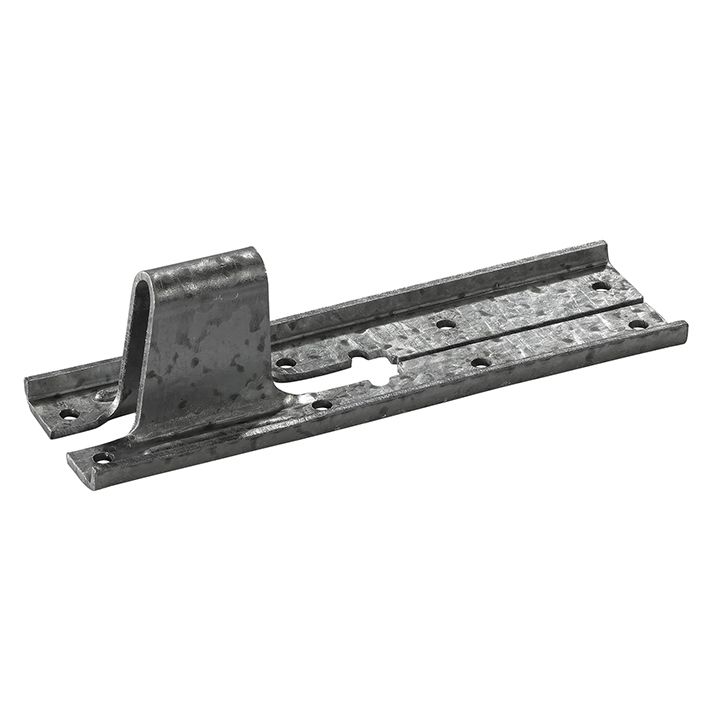 Part Numbers
| | |
| --- | --- |
| DESCRIPTION | SKU |
| Lateral Tension System Kit | FMLTS-4 |