Stainless steel clip used in conjunction with TC-G. Allows for single joist butt seam installation.
Tiger Claw
TC-G Butt Seam Clip
Eliminates Additional Joists
This clip has been designed as a mirror image of the TC-G clip allowing an installer to install two clips per joist at the butt seams. This eliminates the need for additional joists and creates a much stronger connection.

ACQ Approved & Code Compliant
Approved for use in saltwater applications and ACQ or chemically treated lumber for long-term performance.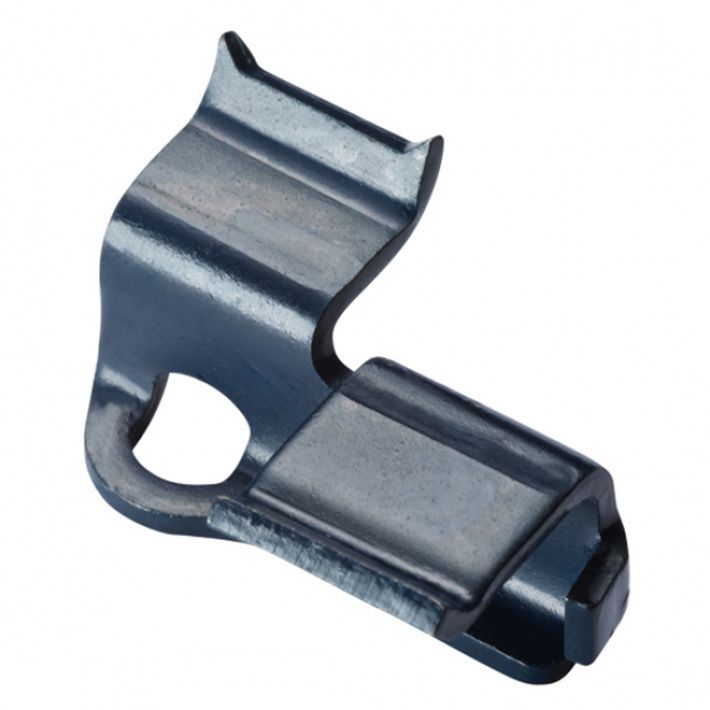 Part Numbers
| | |
| --- | --- |
| DESCRIPTION | SKU |
| Butt Seam Clip | F-5969-TCBC |