GuardDog
Exterior Wood Screw
TORX® ttap® Drive System
TORX® ttap® Drive System delivers stick fit, wobble free installation.
Fast Start, Clean Finish
Sharp Type 17 Point grips the wood for a fast start, while cutting nibs under the head deliver a clean finished look.
Guaranteed Corrosion Resistance
Fully tested, fully guaranteed in pressure treated lumber, cedar, redwood, and chemically treated lumber for the life of the project.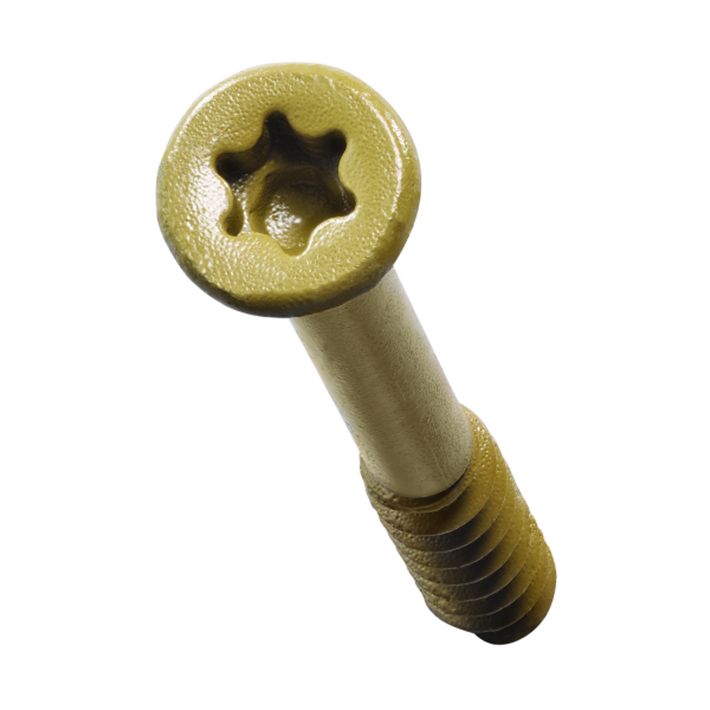 Part Numbers
SCREW LENGTH
PACKAGING QTY
COVERAGE
SKU
1 5/8"
75 pc box
20 sq ft
FMGD158-75
350 pc box
100 sq ft
FMGD158-350
1,750 pc bucket
500 sq ft
FMGD158-1750
2"
75 pc box
20 sq ft
FMGD002-75
350 pc box
100 sq ft
FMGD002-350
1,750 pc bucket
500 sq ft
FMGD002-1750
2 1/2"
75 pc box
20 sq ft
FMGD212-75
350 pc box
100 sq ft
FMGD212-350
1,750 pc bucket
500 sq ft
FMGD212-1750
3"
75 pc box
20 sq ft
FMGD003-75
350 pc box
100 sq ft
FMGD003-350
1,750 pc bucket
500 sq ft
FMGD003-1750
3 1/2"
75 pc box
20 sq ft
FMGD312-75
350 pc box
100 sq ft
FMGD312-350
1,350 pc bucket
350 sq ft
FMGD312-1350
GuardDog TORX ttap Bit
2 bits
-
FMGDTTAPT25-2PK