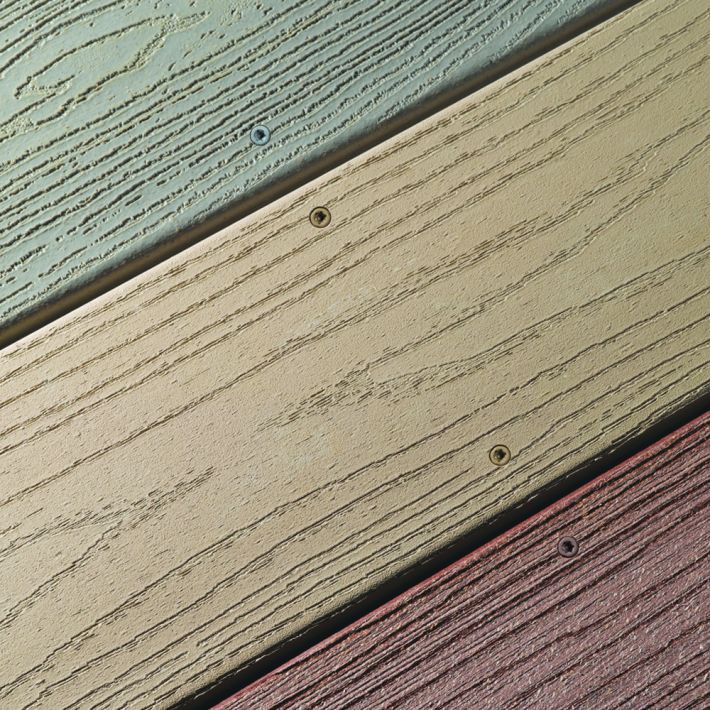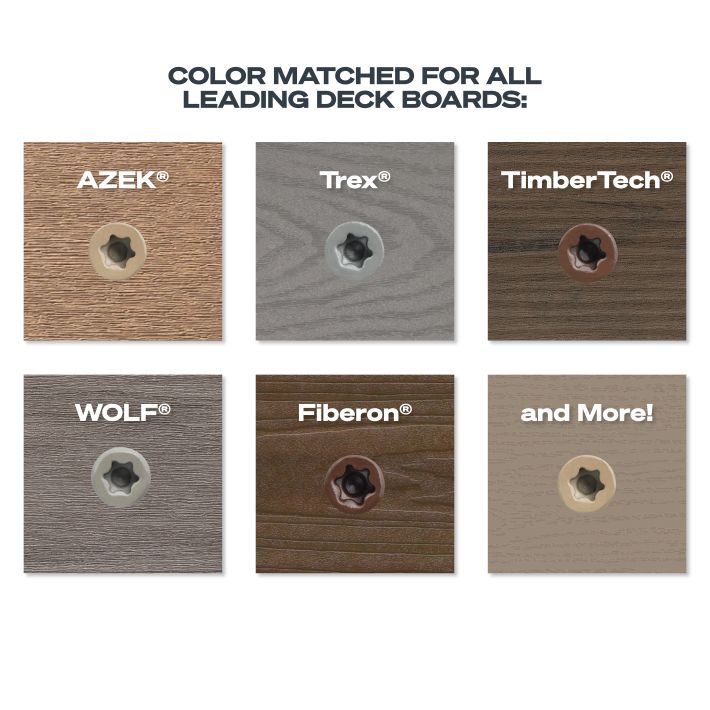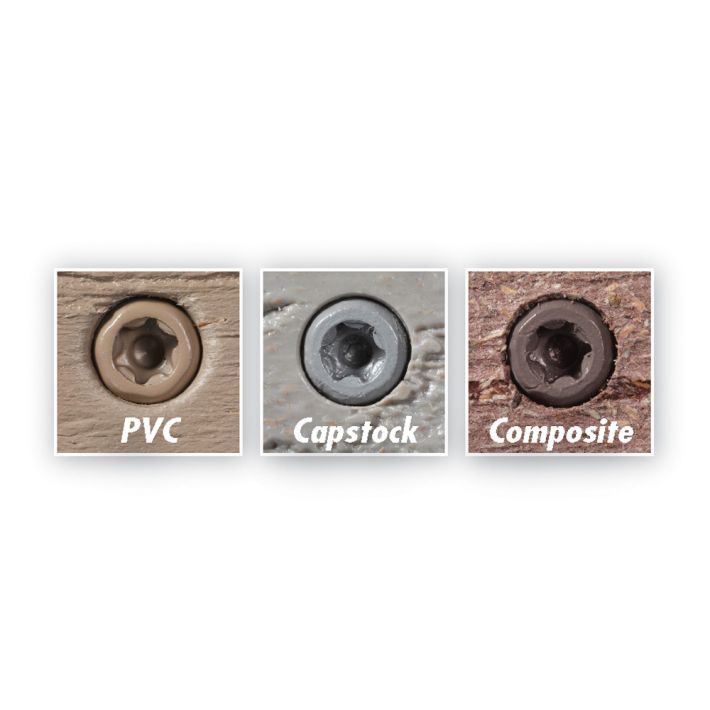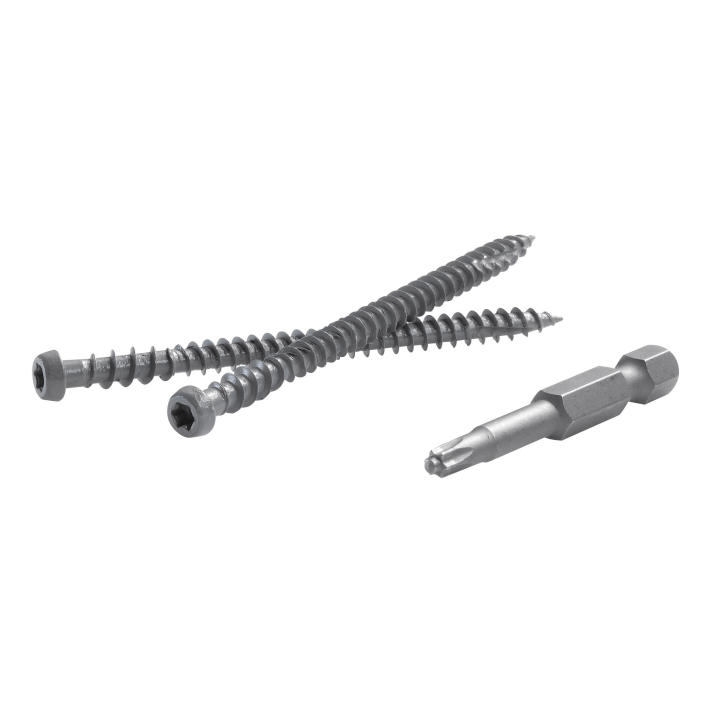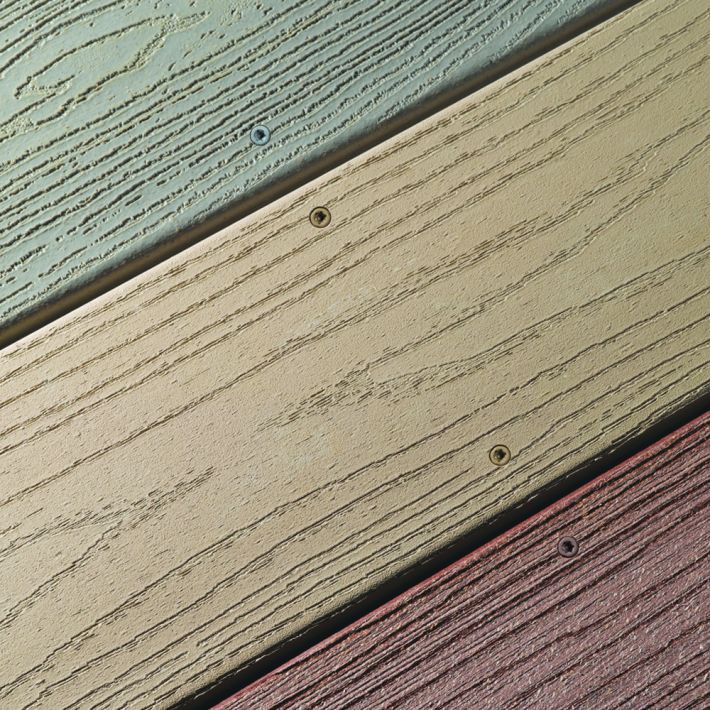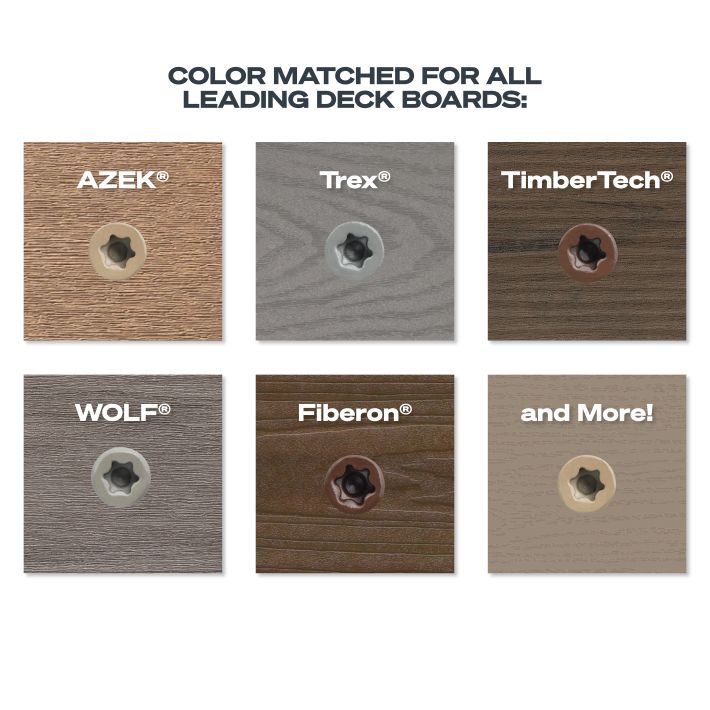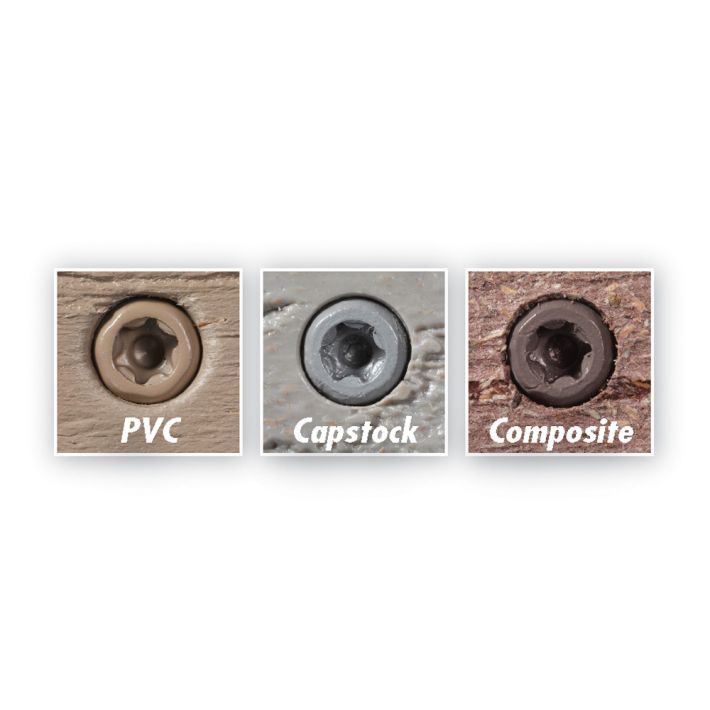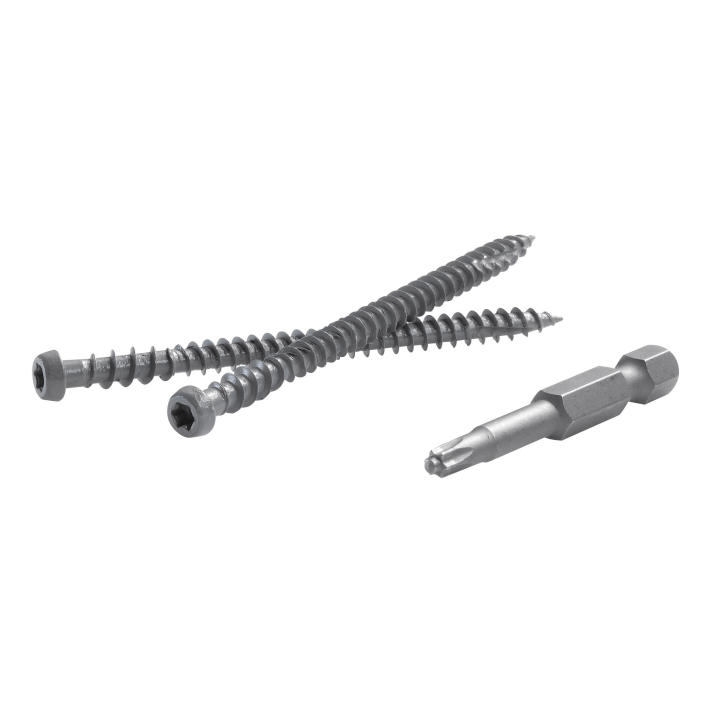 TrapEase® 3 is the only fastener guaranteed to deliver an ultimate finished look in PVC, Capstock, and Composite decking.
TrapEase 3
Ultimate Composite Deck Screws
Color Matched Deck Fasteners

Three Boards. One Fastener.
Engineered for use in PVC, capstock, and composite decking.

Best in Class Color Match
Color matched heads designed to blend in with nearly all leading deck boards.

TORX® ttap® Drive System
TORX® ttap® provides superior bit engagement for a stable, wobble-free installation experience.
Beach Dune

Beach Dune

Clamshell

Clamshell

Gravel Path

Gravel Path

Havana Gold

Havana Gold

Island Mist

Island Mist

Lava Rock

Lava Rock

Madeira

Madeira

Pebble

Pebble

Rope Swing

Rope Swing

Saddle

Saddle

Spiced Rum

Spiced Rum

Tiki Torch

Tiki Torch

Tree House

Tree House

Vintage Lantern

Vintage Lantern

Winchester Gray

Winchester Gray

Woodland Brown

Woodland Brown
Best in Class Color Match
Our head paint is UV and Fade resistant. TrapEase 3 comes in 18 different colors, ensuring a perfect color match for your next project.
TrapEase 3 is available in a 20, 100 and 300 sq ft kits.
DECKING COLOR MATCH TOOL
Just enter your brand of decking material and color you're working with and we'll provide you with the right FastenMaster products that perfectly match your needs
Part Numbers
SKU
Length
Screws
FMTR3‐212‐75****
2‐1/2"
75
FMTR3‐212‐350****
2‐1/2"
350
FMTR3‐212‐1050****
2‐1/2"
1050
FMTR3‐003‐350****
3"
350
FMTR3‐003‐1050****
3"
1050
** When ordering, please use the following key codes to select the correct color abbreviation, which is listed directly after the item number.
*Available colors for 3" only
Pebble
(SLPB)
Madeira
(SLMD)
Saddle
(SLSD)
Woodland Brown
(SLWB)
*Available colors for 2 1/2" only
Beach Dune
(ENBD)
Rope Swing
(TSRS)
Clam Shell
(ENCS)
Saddle/Brown
(SLSD)
Gravel Path
(TSGP)
Spiced Rum
(TSSR)
Havana Gold
(TSHG)
Tiki Torch
(TSTT)
Island Mist
(TSLM)
Tree House
(TSTH)
Lava Rock
(TSLR)
Winchester Grey
(SLWG)
Madeira/Dark Redwood
(SLMD)
Woodland Brown/Dark Brown
(SLWB)
Pebble/Gray
(SLPB)
Vintage Lantern
(TSVL)