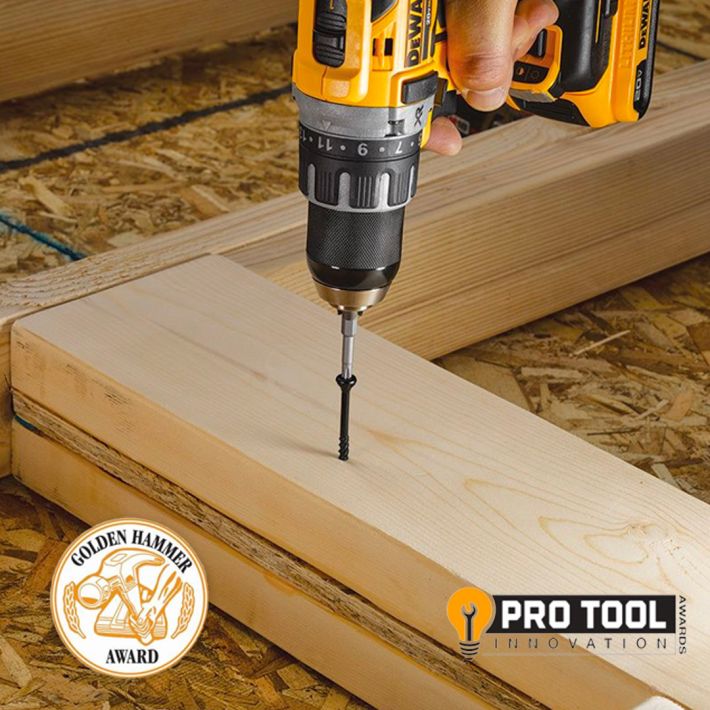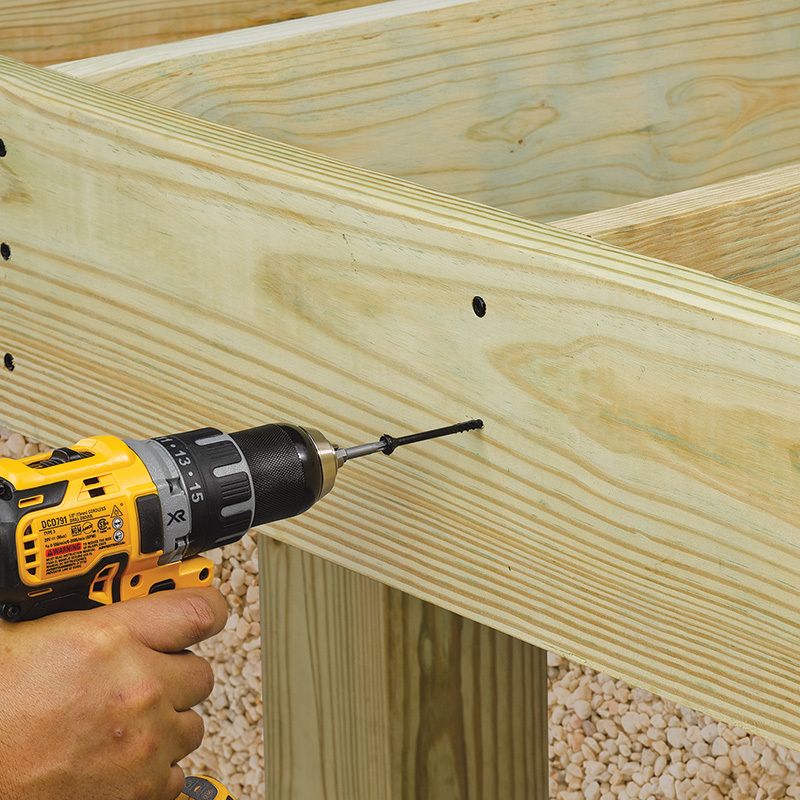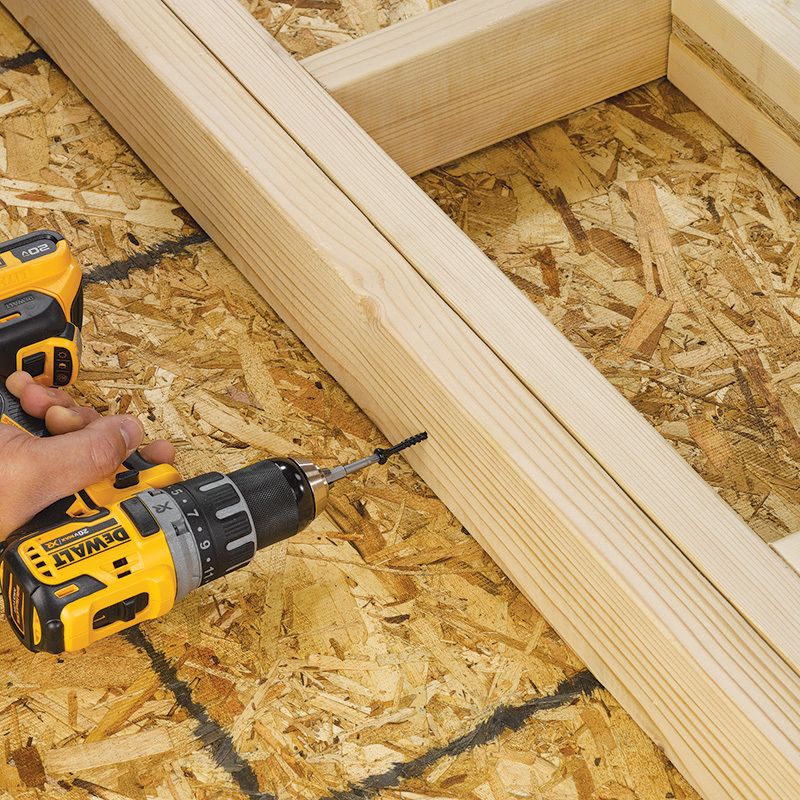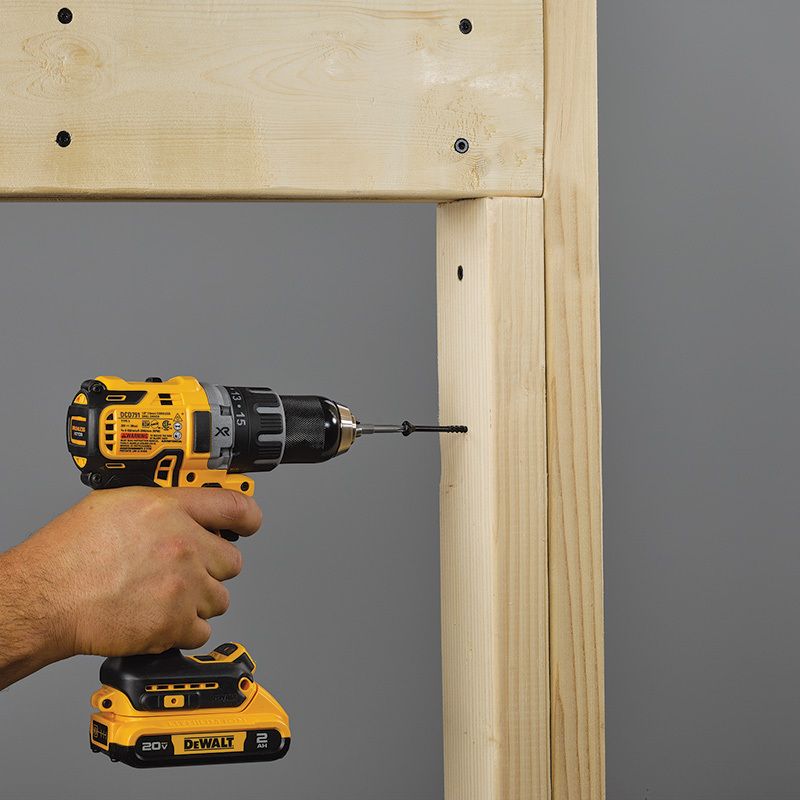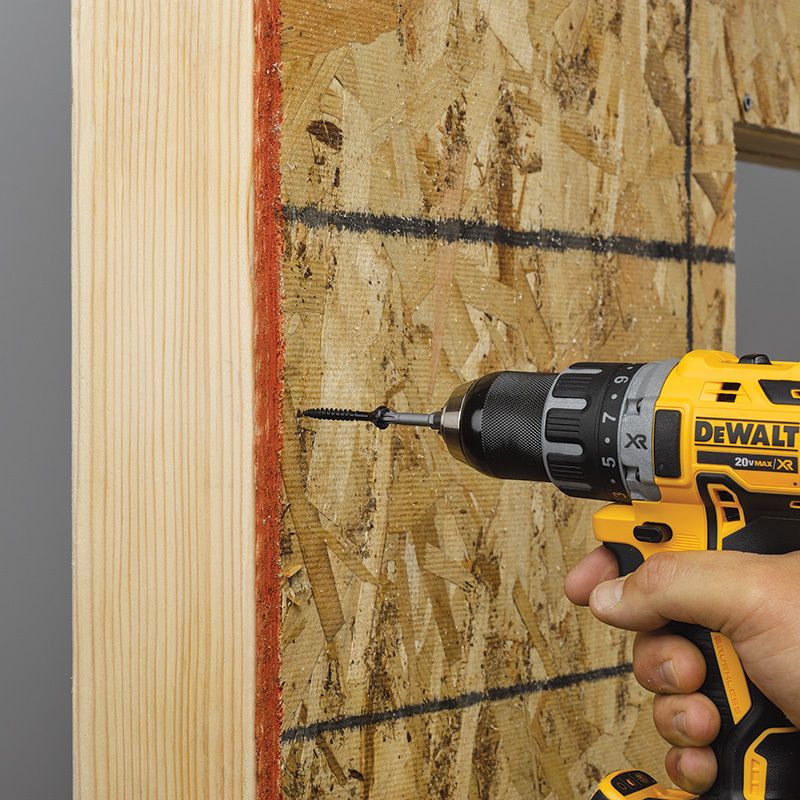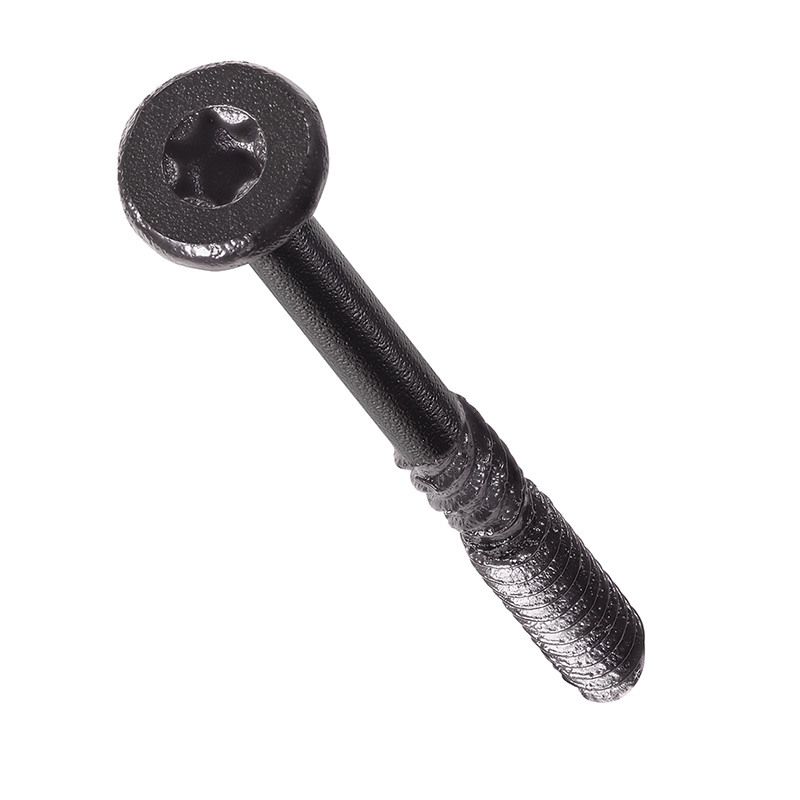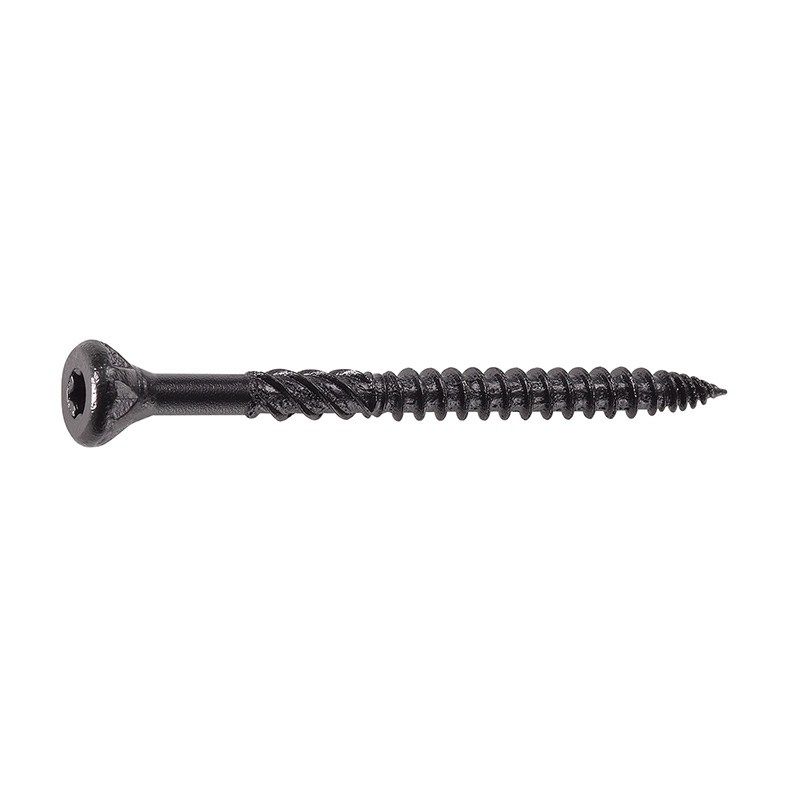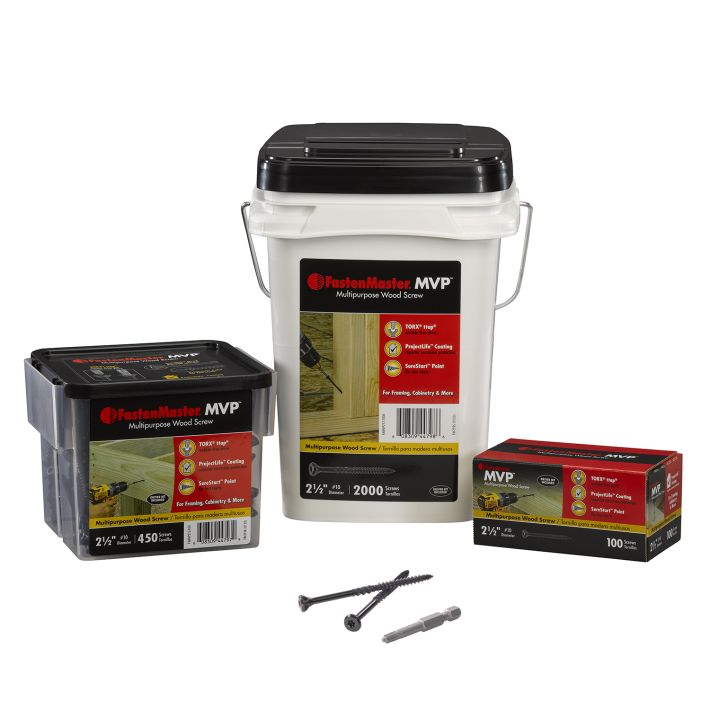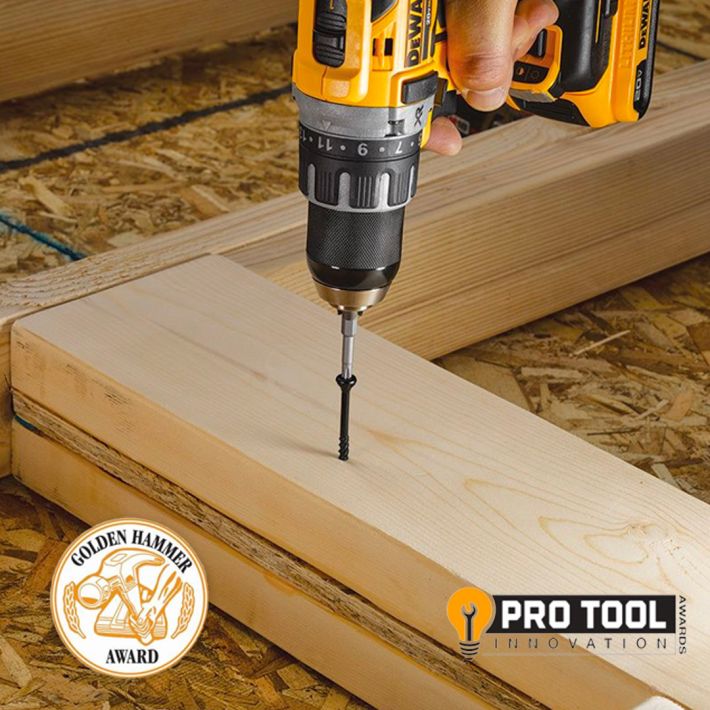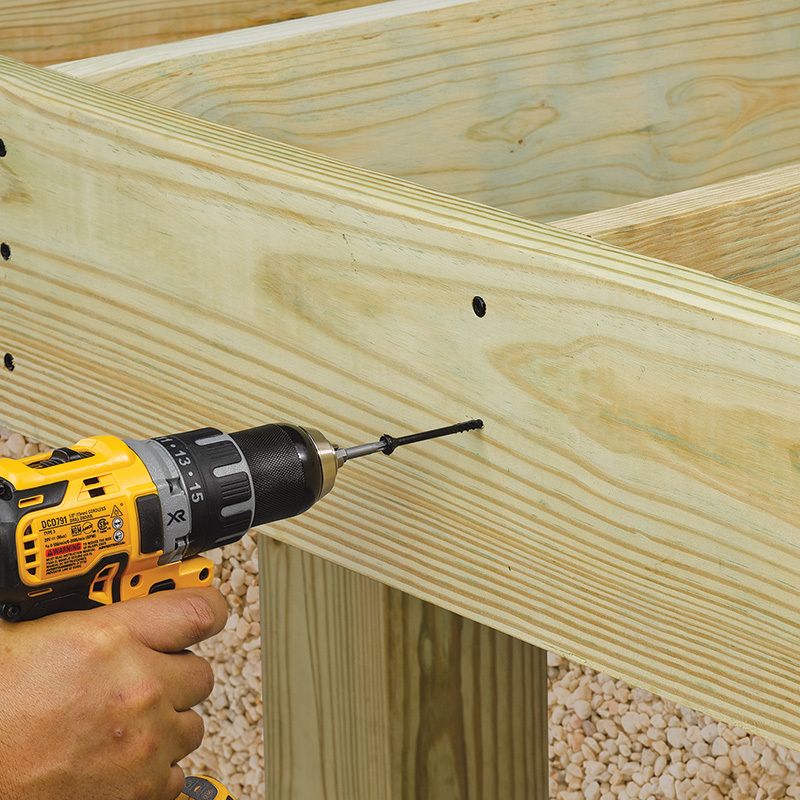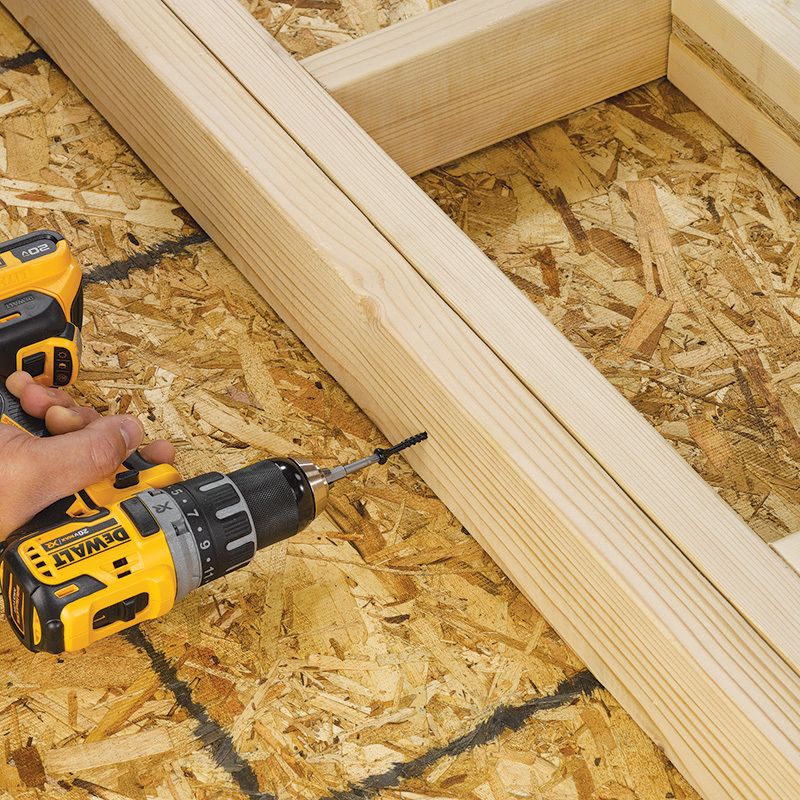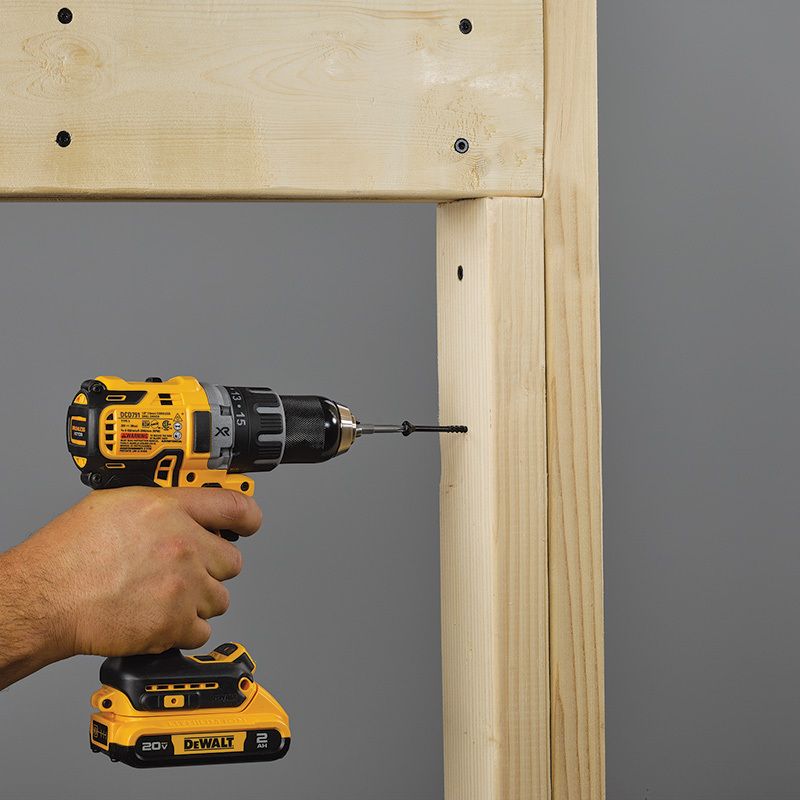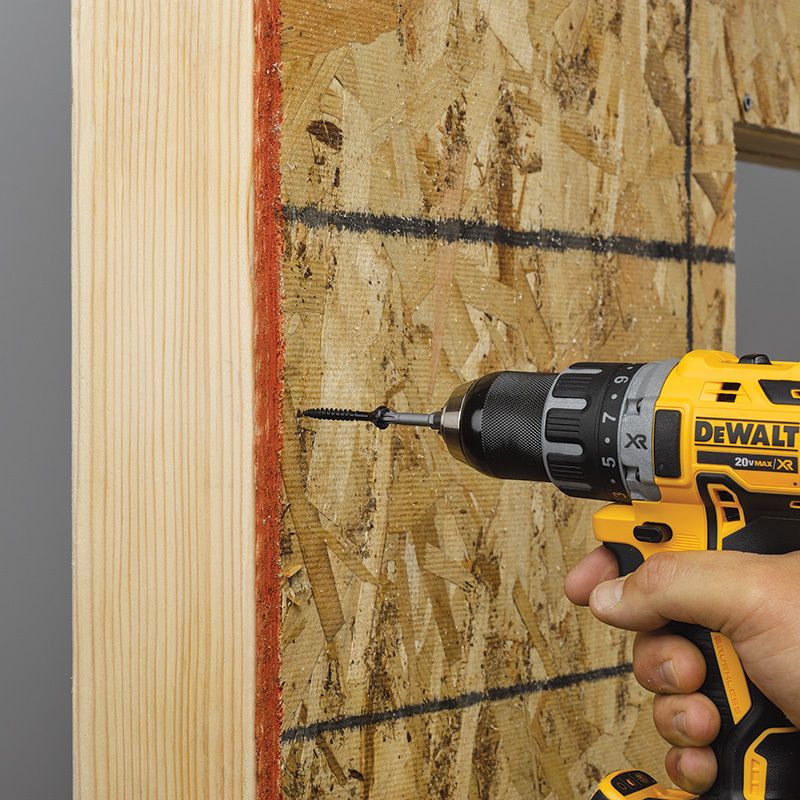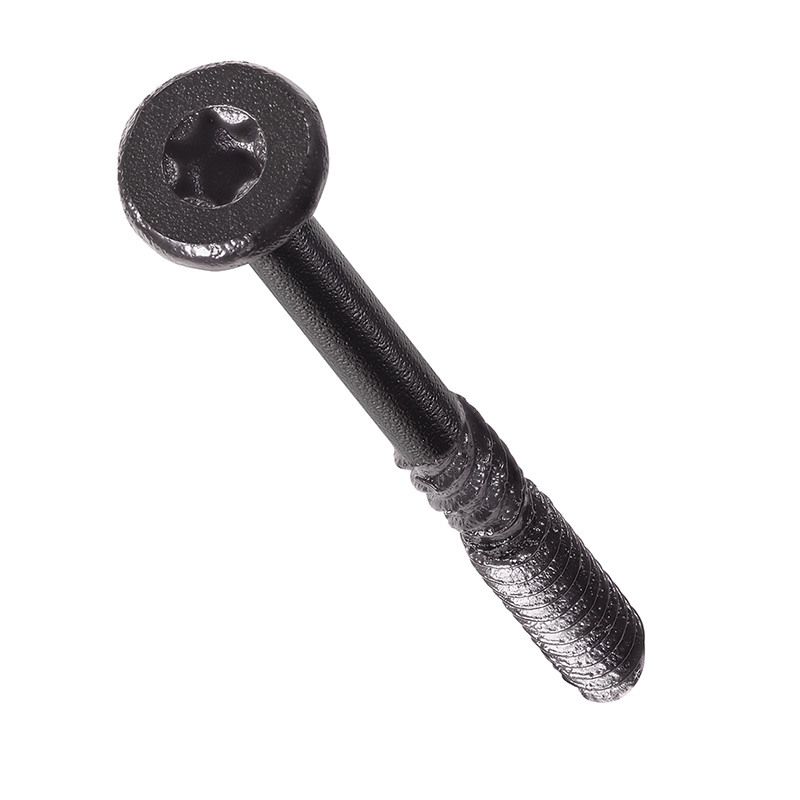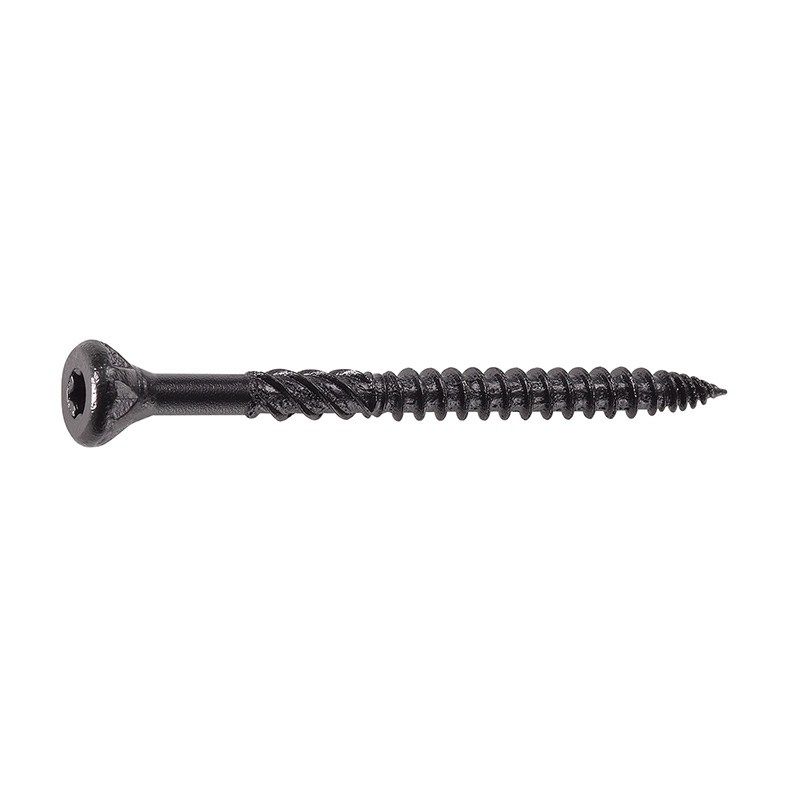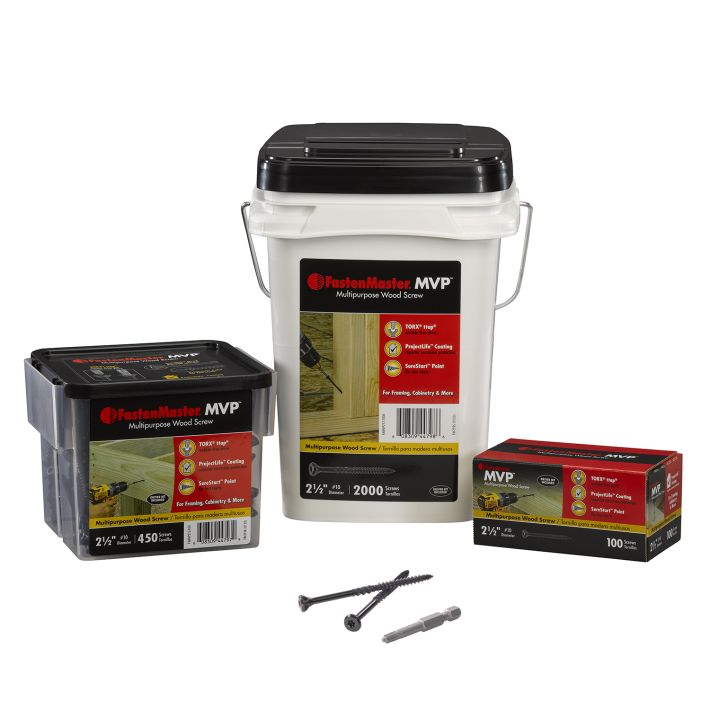 The FastenMaster MVP™ Multipurpose Wood Screw has been designed for increased connection strength, durability, and corrosion resistance.
MVP
Multipurpose Wood Screw
TORX® TTAP® DRIVE SYSTEM
The TORX® ttap® Drive System delivers a superior bit engagement for a stable wobble free installation.
SURESINK™ HEAD
The unique SureSink™ Head countersinks into the wood without compromising clamping force.
PROJECTLIFE™ COATING
MVP's durable ProjectLife™ coating is suitable for exterior use and pressure treated lumber, providing guaranteed corrosion resistance for the life of the project.
SURESTART™ POINT
The double-lead SureStart™ Point grants a fast and easy start.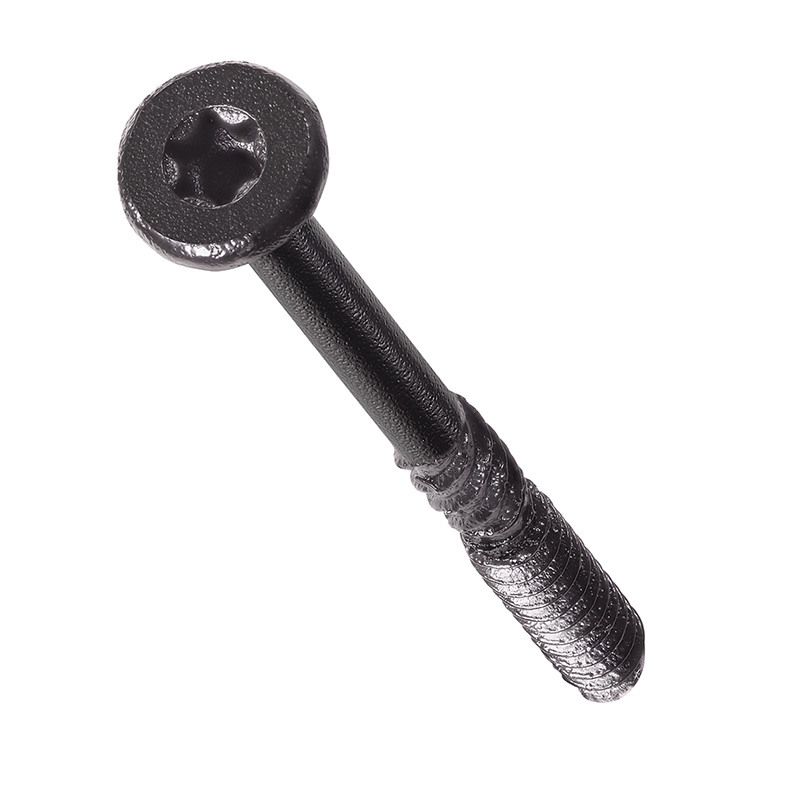 Part Numbers
Length
Quantity
SKU
1 ½"
100 Pack
FMMVP112-100
500 Pack
FMMVP112-500
2000 Pack
FMMVP112-2000
2"
100 Pack
FMMVP002-100
500 Pack
FMMVP002-500
2000 Pack
FMMVP002-2000
2 ½"
100 Pack
FMMVP212-100
450 Pack
FMMVP212-450
2000 Pack
FMMVP212-2000
3"
100 Pack
FMMVP003-100
350 Pack
FMMVP003-350
1600 Pack
FMMVP003-1600
3 ½"
100 Pack
FMMVP312-100
250 Pack
FMMVP312-250
1250 Pack
FMMVP312-1250
4"
100 Pack
FMMVP004-100
250 Pack
FMMVP004-250
1250 Pack
FMMVP004-1250