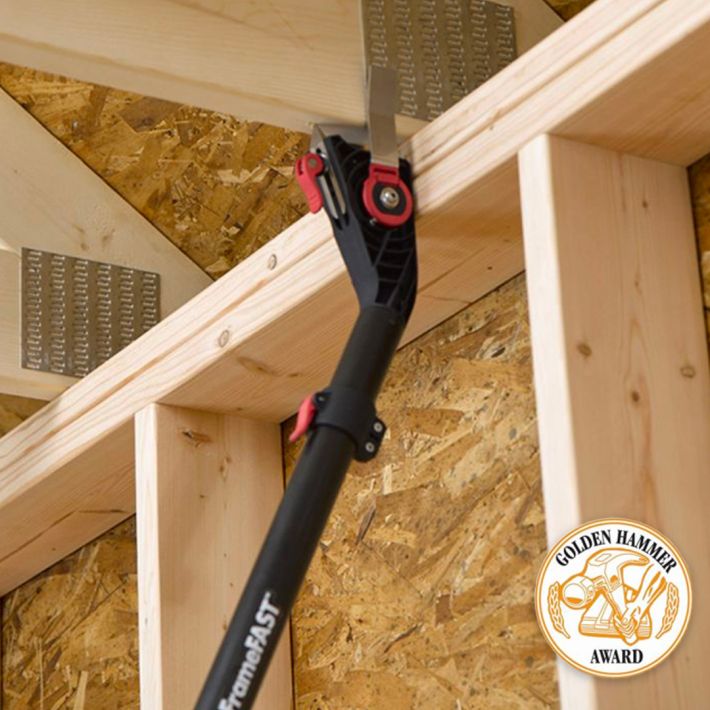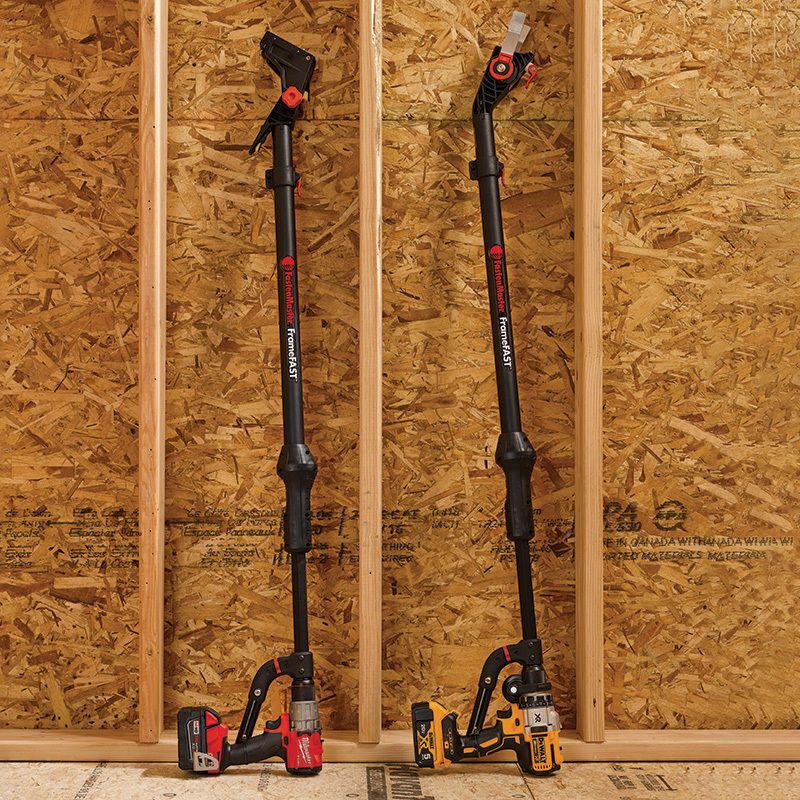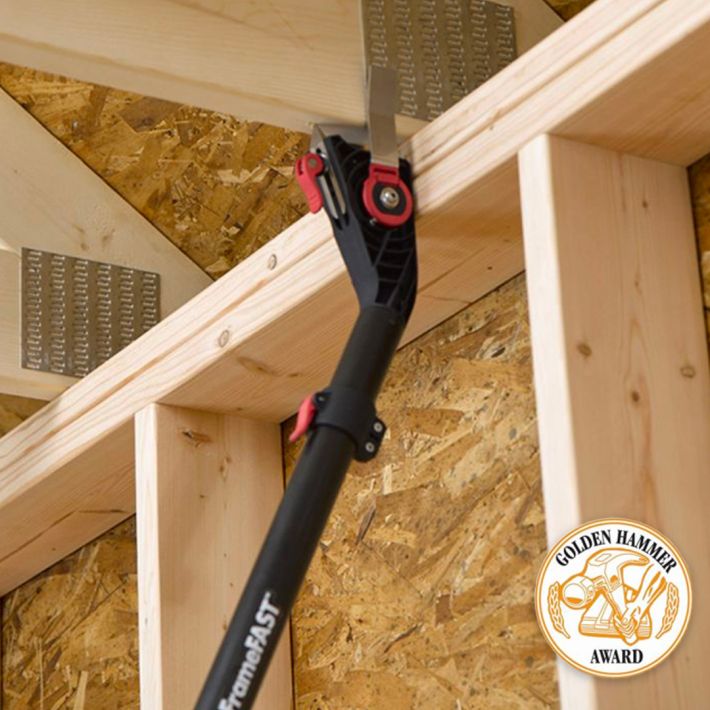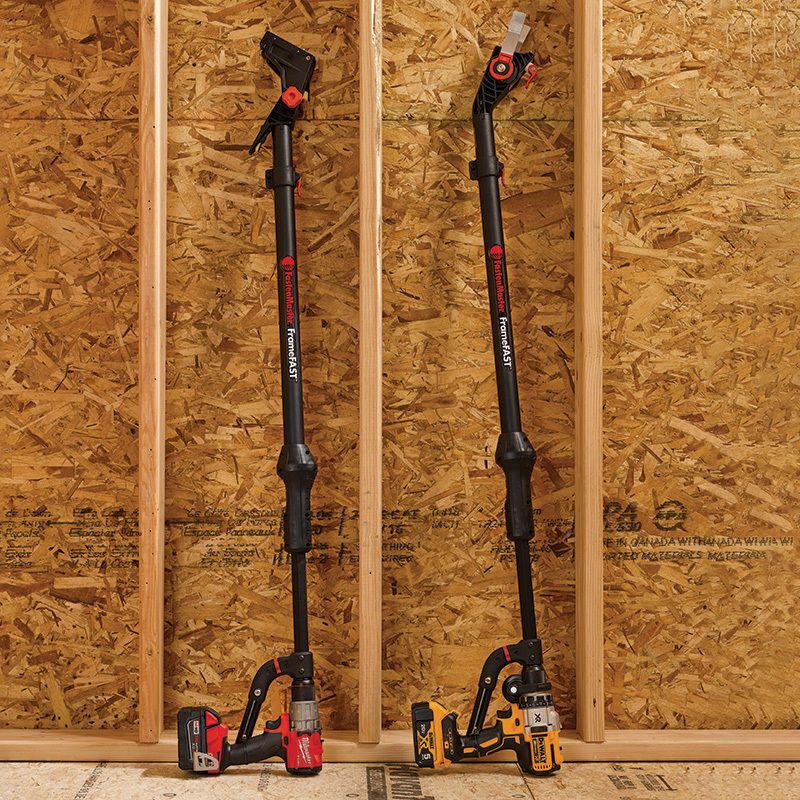 FrameFAST is a better way to make critical connections along the continuous load path. One screw, one tool, and three interchangeable heads replace a variety of clips, straps, and ties used to transfer forces from one framing member to the next.
FrameFAST
Structural Fastening System
Faster & More Consistent Installs
Patented delivery system ensures correct installation angle and offset every time, while installing 5x faster than traditional connectors.
Three Interchangeable Heads
Three interchangeable heads ensure accurate installation angle, precise offset, and optimized thread engagement.
Increased Jobsite Safety
Allowing the worker to stand safely on the floor, FrameFAST eliminates the need for ladders, pneumatic nailers, and other safety hazards.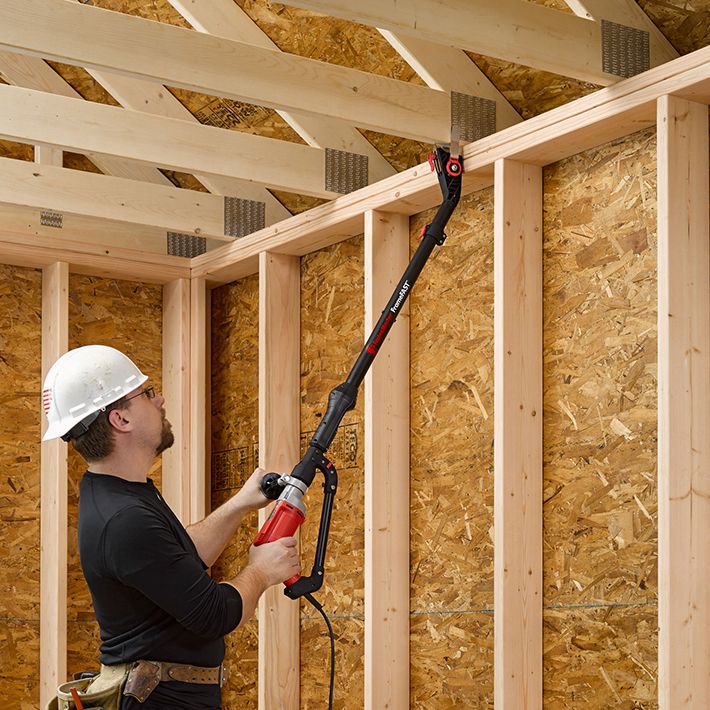 Part Numbers
| | |
| --- | --- |
| FrameFAST Tools | SKU |
| Corded Milwaukee | FMFFTOOL-T2TP |
| Cordless Milwaukee | FMFFTOOL-T2TP-MILC |
| Cordless DeWalt | FMFFTOOL-T2TP-DWC |
| | | | |
| --- | --- | --- | --- |
| FrameFAST Fastener | SKU | # Screws Per Box | # Boxes Per Master |
| 6" FrameFAST Screws | FMFF006-200 | 200 | 2 |
| | |
| --- | --- |
| FrameFAST Installation Heads | SKU |
| Stud to Plate Head | FMFFHEAD-S2P |
| Plate to Rim Head | FMFFHEAD-P2R |
| Truss to Top Plate Head | FMFFHEAD-T2TP |
The 6" FrameFAST Screw, FrameFAST Tools and installation heads are protected by one or more of the following patents:
U.S. Patent Nos. 9,452,514, 9,969,068, 10,018,215, 10,124,470, 10,406,659, 10,603,768; Canadian Patent No. 2,903,804; 中国发明专利 ZL201480016191.9; U.S., Canadian, European, Japanese Patents pending; 中国发明专利 2018800395337 专利申请, 尚未授权